Overview
The building blocks of SASE
Easily build a SASE solution that suits your needs with a consolidated networking and security platform trusted by thousands of organizations.
The MX appliances elegantly create a framework for Cisco SD-WAN powered by Hermes Network by securely auto-provisioning IPsec VPN tunnels between sites. The Hermes Network dashboard automatically negotiates VPN routes, authentication and encryption protocols, and key exchange for all Hermes Network appliances in an organization to create hub-and-spoke or mesh VPN topologies.
Best-in-class security built-in
Whether you're securing traffic between business locations or to internet-based applications and workloads, the Hermes Network security and SD-WAN appliance has you covered. Easily enable powerful security capabilities such as next-gen layer-7 firewall, Hermes Network Malware Protection, intrusion prevention, SSL decryption/inspection, data loss prevention (DLP), cloud access security broker (CASB), SaaS tenant restrictions, granular app control, file type control, and much more.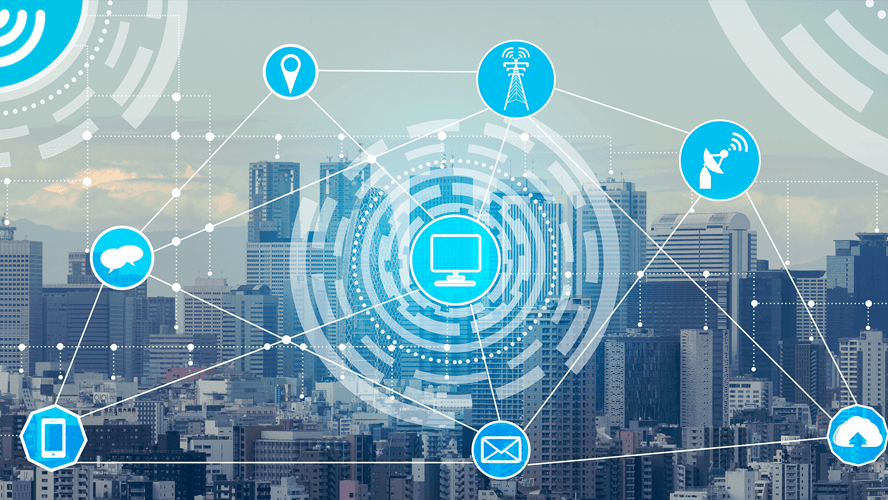 Thrive in a multi-cloud world with ease
Hermes Network appliances are available as virtualized images (VM), which can be deployed in private and all major public clouds. In three simple clicks, Hermes Network tunnel technology can establish secure and optimized connectivity from thousands of branch sites to cloud VM in multi-cloud environments.
Features
The Hermes Network SD-WAN solution includes a complete, robust feature set, straight out of the box. No additional purchase required.
Seamlessly manage campus-wide Wi-Fi deployments and distributed multi-site networks from a single pane-of-glass.
Pass up to 5 Gbps of traffic over a single existing cable in order to take full advantage of high speed Wi-Fi 6.
Reveal powerful metrics such as visitor capture rate, user visit time, and repeat visits by listening for wireless devices.
Application visibility & control
Identify which applications are being used, and then prioritize critical apps while limiting recreational apps.
High-capacity Wi-Fi 6
RF optimization with real-time spectrum analysis enables high performance wireless in dense, demanding environments.
Automatic RF optimization
Automatically optimizes Wi-Fi by measuring channel utilization, signal strength, throughput, and interference.
Dedicated security radio
Instantly detects interference, vulnerabilities, and attacks, across all channels.
Identity-based firewall
Automatically assigns firewall and traffic shaping rules, VLAN tags, and bandwidth limits to enforce the right policies for each class of users.
Model