Smarter spaces. Exceptional experiences.
Deliver the future to your workspace through your network.
Intelligence around every corner
Employ advanced IoT technologies with ease to provide intuitive experiences for guests, employees, and students. Go beyond monitoring safe-distancing and location security alerts with our unified cloud platform.
Centralized visibility Widespread access
Offer consistent network performance across any environment.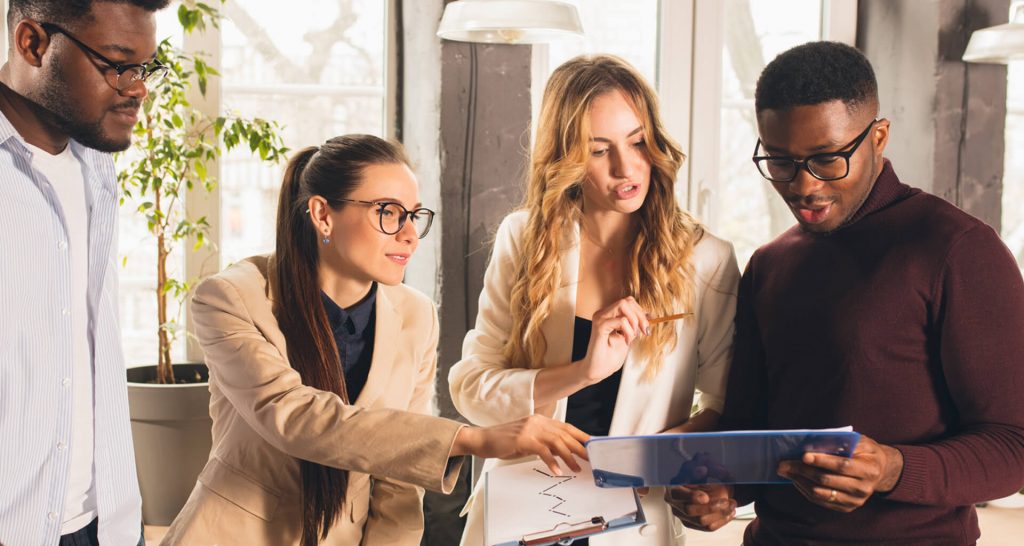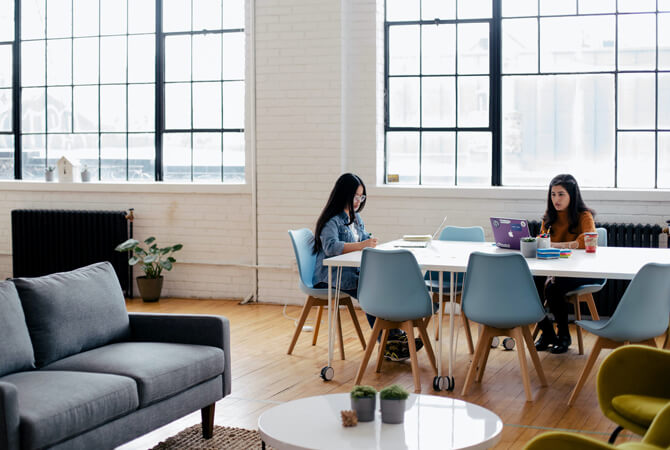 Smart Space?
Secure Space?
Yes.
Intuitive access and network security go hand-in-hand with our end-to-end IT solutions.
Get better insight. Give better experiences.
Delight guests and employees with intuitive spaces driven by data.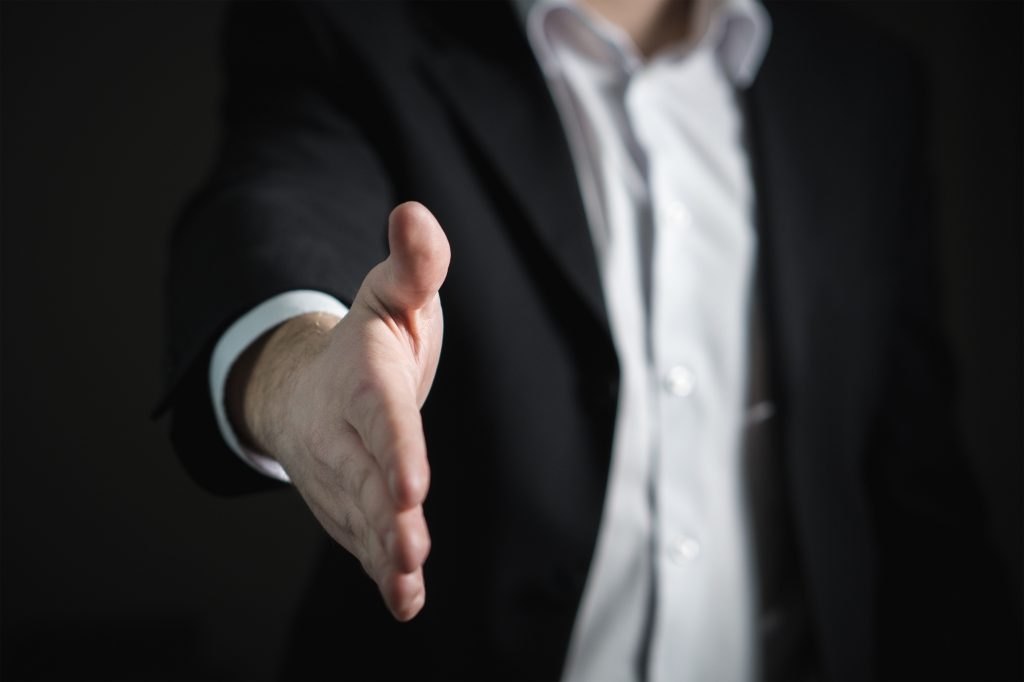 Automate workflows, improve workplace performance, and centrally maximize space utilization.
Deliver amazing Wi-Fi experiences, from guest access to privacy-friendly analytics and data collection.
Unify your incoming customer social conversations in one place, ensuring frontline staff can quickly respond to inquiries.